Products And Services
 Blending in the perfect essence of flexibility in our delivery models, with mature methodologies, innovative technologies, and unbeatable domain expertise, EDOCEO SHAKTI Solutions will strategist a progressive workflow for your Energy Demand. We are here to Provide All the Energy efficient product and to achieve a free energy state to fulfill our energy demand. energy will be more eccential object in near future our target to make energy available for everyone free.
---
Solar Power Plant
Solar Power Plant also called Solar Energy System convert sunlight into DC or AC electricity using array of Solar Photovoltaic Panels. Basically, there are 3 types of solar power plant or solar systems. Type-1 is Off-Grid System, type-2 is On-grid System, type-3 is Hybrid Solar System and we have divided into 5 cattegories/types. See below the  complete detail, area requirement, working, technical specification, Govt. Subsidy, net-metering system and cost of the all type of solar systems.
Types of Solar Power Plants:
Off-Grid Solar Power Plants
On-Grid Solar Power Plants
Hybrid Solar Power Plants
Commercial Power Plants
Ground Mounted Systems
---
Solar Pump 
Instantiations
Solar Water Pumping system is a water lifting system powered by electricity generated by Solar panels. These systems typical uses for Fountain pumps, Pool pumps, Transfer pumps, Circulation pumps in ponds, Providing water for livestock, Irrigation pumps, Home pumps, horticulture farms and other similar applications. Using solar water pump is more economical where grid electricity is not available. There are two types of Solar Water Pumps, one is Submersible Solar Pump and another is Surface Solar Pump. Both pumps are available in DC and AC.
Major components of Solar Water Pumping System:
Solar Panels which generate power.
Controller which controls the System.
Motor Pump to lift the water.
---
Wind Energy 
Generator
A wind turbine, or alternatively referred to as a wind energy converter, is a device that converts the wind's kinetic energy into electrical energy. Wind turbines are manufactured in a wide range of vertical and horizontal axis.
Different Type Of Wind Project
Domestic Wind Mill

Commercial wind mill

Coastal Area Wind mill 

DIY Wind Mill

Small Wind Turbin
---
Solar Street Light
A Battery based Solar Street is a stand alone system, will store electricity from Solar Panels .Solar street lights are  powered by photo voltaic panels generally mounted on the lighting structure or integrated in the pole itself. The photo voltaic panels charge a  battery, which powers  LED lamps during the night. Street lights comes with dusk to dawn sensors, Which automatically on the light in evening and off in the morning and charging during the day. Here is complete Detail, Area requirement, Working, Technical Specification, Govt. Subsidy and Cost of 9w 12w 15w 18w 24 watt Solar Street Lights.
---
Solar
 AC
Depending on the tonnage of the AC and heat load in a room, an AC would consume about 1 to 2 units of electricity in an hour. A 1 kW Solar PV Panel would produce about 5-7 units in a day, which can get consumed in 4-5 hours of continuous running of an air conditioner.
---
0.5 Ton AC Split Heavy Duty (MITSUBISHI HEAVY) For Solar Application
This Ac Designed For Use Very low Poser Consumption. it Only Use 375 Watt while running in peaks , it can be run by AC and can be run by 500 Watt Solar Panel With Solar Invert. 
What Includes
Ac Unit Indoor
Ac Out Door |Unit 
Other Kits 
---
Solar Garden And Show Lights 
Home > Solar & Renewable Energy Products > Solar Garden Lights > Solar LED Garden Light. … Unique design Solar LED bollard garden light luminary with integral with integral battery box, charge controller with automatic operation and top mounted solar panel. … Solar LED Garden Light …
Different Type of Garden Lights
Spot Light

Deginer Light

Hanging Light

Mounting Light
---
Vyajanam 25 Watt Remote Control BLDC Fan
fan is a Must Use product for every house in india. we provide the most energy efficient and advance new genaration remote control BLDC fan. BLDC is the latest technology in the fan Fields.
Key
Feature
Only 25 watt

Remote Control

BLDC
Reverse Direction Rotation For Auto Clean and Hot air circulation
Product Gallery
Sale!
Vyajanam Fan (Model: Energy Saver) 50 Watt WF
1) Super energy saver ceiling fan with smooth start without any jerk. 2) POWER CONSUMPTION 50 WATTS AT NO LOAD CONDITIONS. 4) Highest service value. 6) No humming noise. 7) Operating Voltage 90V-270V AC. 10) 2 years of limited warranty. 16) Every fan is tested in extreme conditions before shipping. Product color may different with the picture. But quality never mismatched with the descriptions.
not rated
₹

2,033.90
Add to cart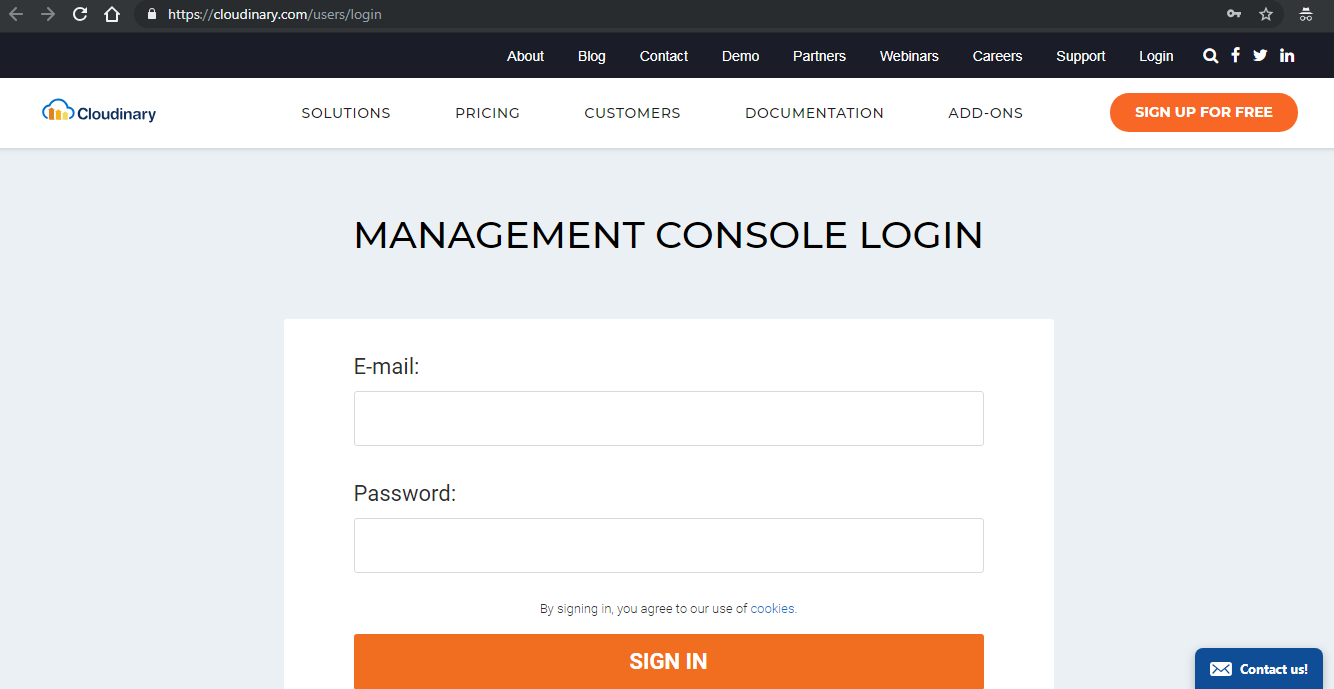 Open the seller panel by clicking on the seller panel button Next please use your credential user id and pass word to login in to your seller panel as soon as you login... READ MORE